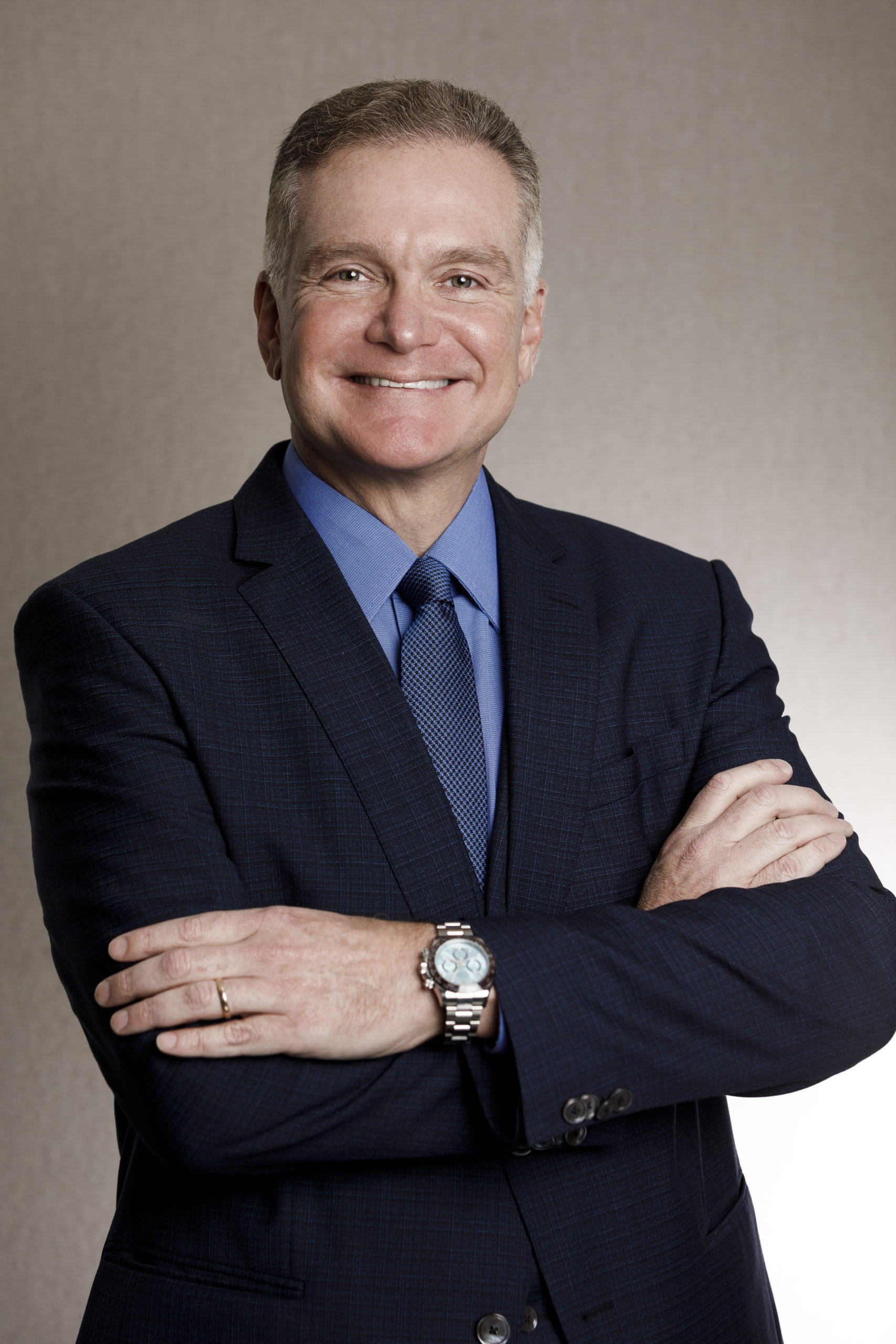 David Rechulski
Lawyer
Founder and full partner of the firm, David Rechulski has more than 33 years of professional experience and is one of the most admired and respected lawyers in the country in the corporate criminal, criminal compliance, strategic crisis management and sanctioning administrative law areas.

Its rigorous ethics in the practice of law and its legal and strategic quality, in addition to its full availability in serving its clients, have given it important mentions in national and international legal publications, such as Chambers and Partners, The Legal 500, Best Lawyers, Global Law Experts, Leaders in Law, Corporate INTL and Leaders League.

Rechulski has been ranked for more than 16 consecutive years by the Brazilian publication Analysis Advocacia as one of the most admired lawyers in specialized Criminal Law and is one of the only 34 lawyers in the country to be mentioned in all its editions, in addition to appearing in first place since the creation of the Ranking of Lawyers.
Please check the interview given by the founder partner for the Compliance on Top Yearbook 2022 about Crisis Management, considering his remarkable expertise on the area.
View profile